Vaayu Innovative Tech Systems is a technology company majorly focused on design, development and services of Unmanned Aerial Systems. We provide end to end surveying and mapping solutions for industries such as Precision Agriculture, Mining, Construction, Oil & Gas etc. We are driven to make GIS, Surveying, Remote Sensing and Mapping solutions using UAVs better for our customers by using innovative products and tools that meets the regulatory requirements. We work closely with our customers to understand their business and needs in order to come up with the most optimised solution for them. Founded in 2019, we are a startup headquatered in New Delhi. At Vaayu, our main focus is to bring quality and integrity in whatever we do.  

To be able to solve the most critical problems and come up with an effective solution using UAVs and drones. To be able to provide automated solutions and accomplish the most difficult tasks where human lives are at risk with drones.

To keep moving with the flow and keep coming up with innovative solutions using drones for day to day problems.

To conceptualize, design and manufacture all kinds of UAVs in India and be a premier drone manufacturing Indian company. To be self-efficient and self-sufficient in fulfilling the drone requirements in India and worldwide.
We analyze crops and agricultural lands at ground level and helps in estimating yield size, detecting weeds and other variation in crops.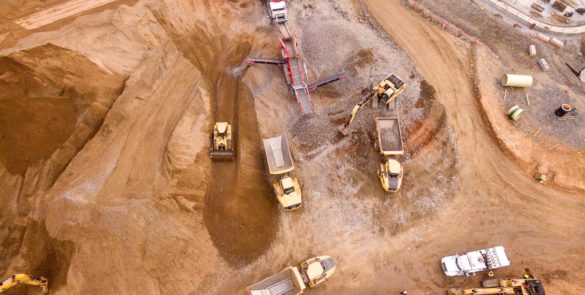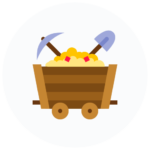 We do topographic survey of mining contour, pits and helps in precise estimation of stockpile volumes.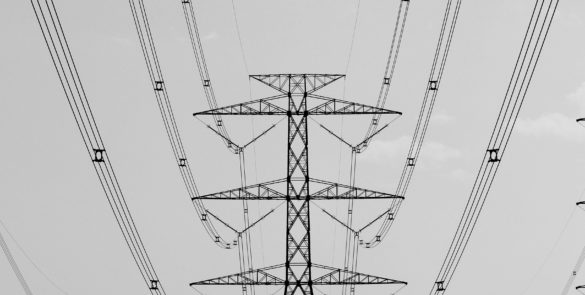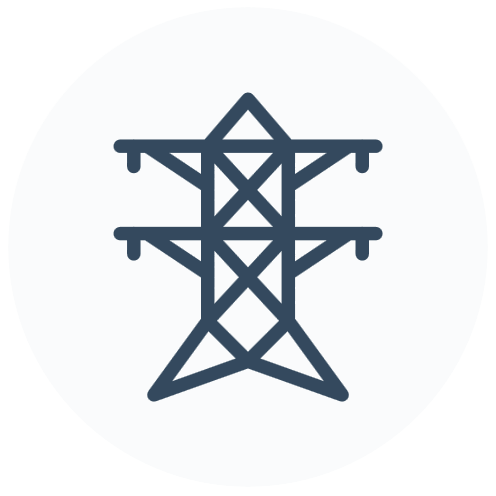 Inspection of power transmission towers and lines.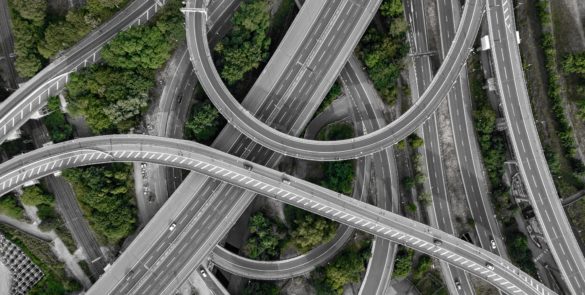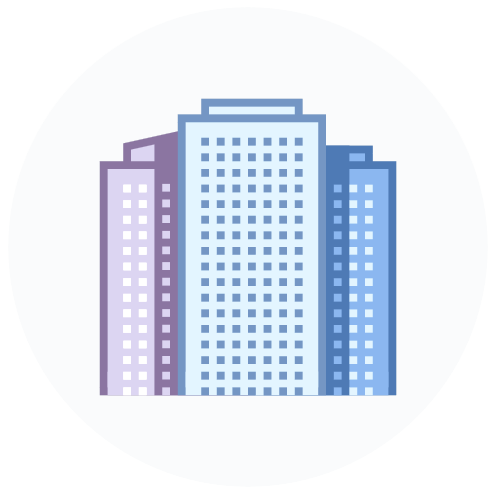 We provide Topographic Surveys, 3D Mapping, Videography and Monitoring for Railways, Roads and Smart Cities.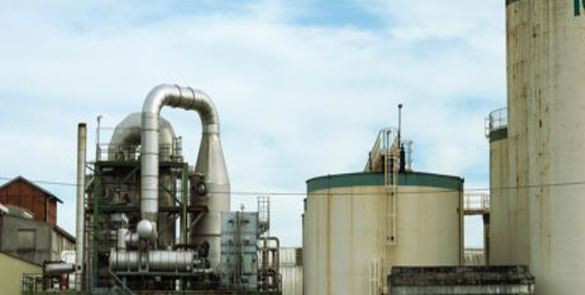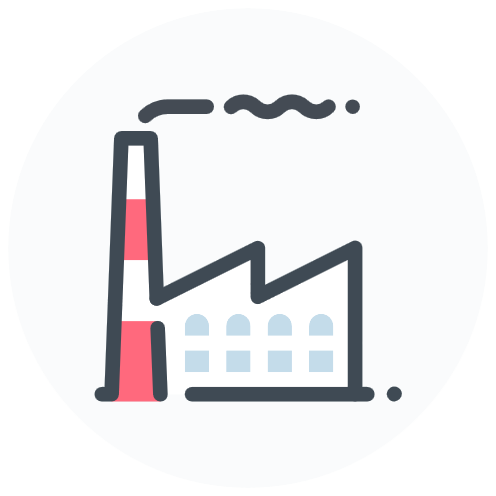 We do inspection of industrial assets such as Chimneys, Solar Panels and other equipments and hence reducing human life risks.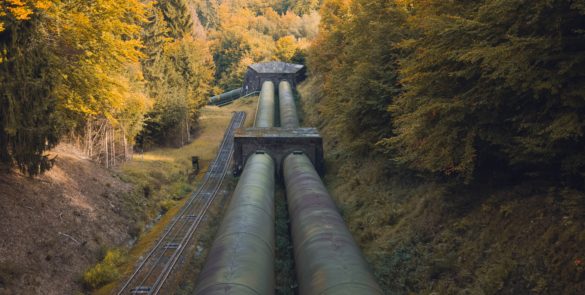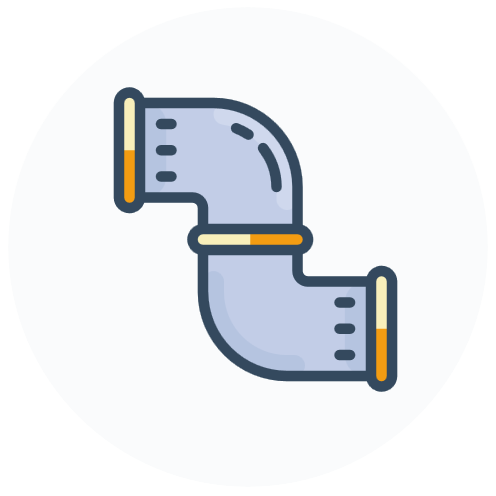 Inspection of gas and water pipelines.
We are here to answer all your queries ​​
Copyright © 2019 Vaayu Drones | All Rights Reserved